Mike hails from Birmingham, England and learned to dive at an early age. He soon realized that a cold flooded quarry in the middle of the country was not as glamorous as he was led to believe. He was, however, hooked and his love of the ocean led him to a Master of Oceanography (MSci) at the University of Southampton. He also set upon completing his Divemaster and Instructor course at Stoney Cove, Leicestershire, England.
Soon he oversaw the Dive School there, as well as teaching everything from Discover Scuba Diving experiences to Instructor Development Courses. After frequenting Cayman often with his family, he began to think of Grand Cayman as a second home and his plan to find a way to the island eventually came to fruition. After six years with The Lobster Pot Dive Center, he and Steve decided to take the next step and created Just Dive. The only reason he would leave Paradise now is to go home and teach dry suit courses in the cold ("it keeps you sharp!") and watch his beloved Aston Villa every Saturday.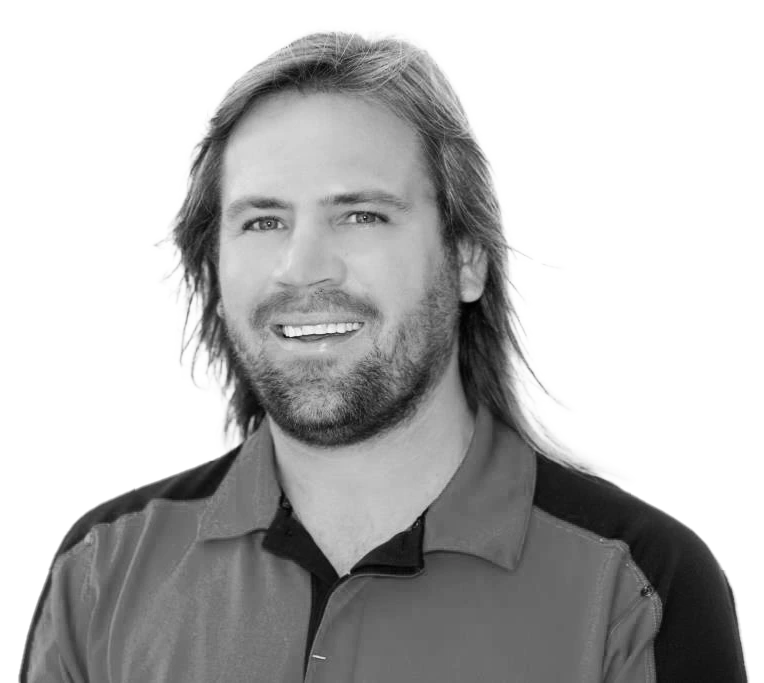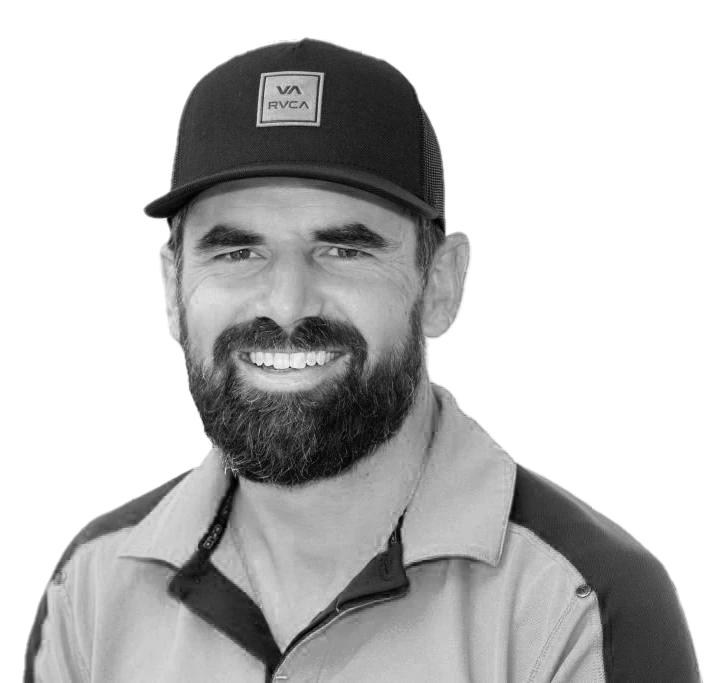 Master Scuba Diver Trainer
Steve hails from the south of England and is a retired Royal Air Force veteran of 23 years service.
Upon retiring from the military, he travelled to South East Asia where he fell in love with diving and earned his PADI Divemaster and Instructor qualifications.
He then spent the next 4 years exploring the waters of Indonesia, introducing divers to the beauty of the underwater world and sharpening his skills in his new chosen field.
Always looking for a fresh challenge, Steve moved to Cayman in 2016 to gain his boat coxswain licence, where the chance to dive, captain his own boat and still get to fix, maintain and tinker with all sorts of equipment and machinery proved too great.
After 6 years on this little Caribbean island in which he has made home, it was time to take the next step and Just Dive was born!!
You may remember her as "Larry" – a pun on Larry The Lobster that she garnered in her previous role as the Lobster Pot Dive Center boat. Now known as "Get Tanked", she is a 26 ft custom-designed, outboard-driven Dusky with a fast 300 Mercury engine, built for a smooth ride in most kinds of seas.
She'll get you to the best dive sites quickly and in comfort following your departure from our dock.
With a maximum of 6 divers on board for each dive trip, we can offer personalized service and crowd-free diving.
The crew will set up your gear, provide a full site briefing and guide you around to show you the best of each site's features and marine life. We even provide complimentary dive computers so you can max out the time you spend underwater on each dive. All you have to do is breathe, kick and enjoy! You could even say – just dive!
We are excited to welcome you to our new home – The Atlantis Dive Center! Situated on the water in the heart of George Town, it is only a few steps from the carpark to our boat!
We would urge you to come inside though – and not just to buy some JUST DIVE SWAG! Underneath our ceiling filled with gorgeous underwater themed artwork, Atlantis is stocked with a great range of clothing, dive essentials, gifts and souvenirs to satisfy all your shopping needs.