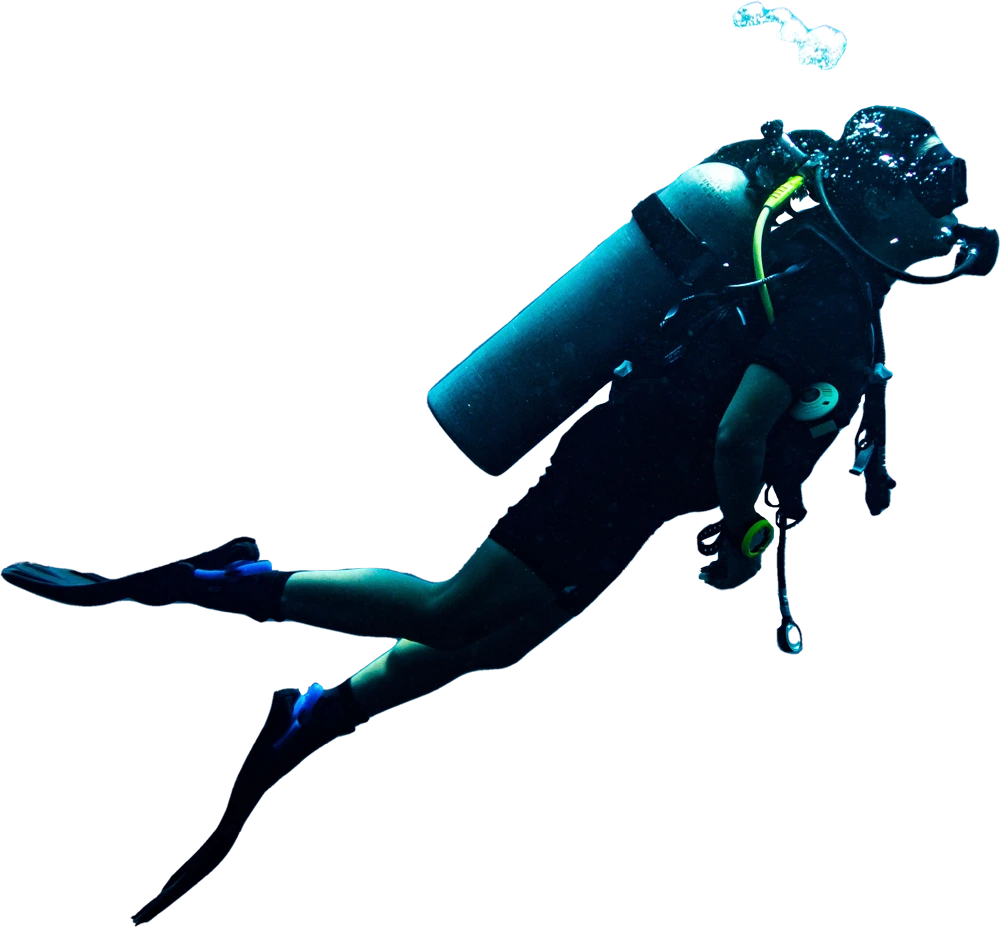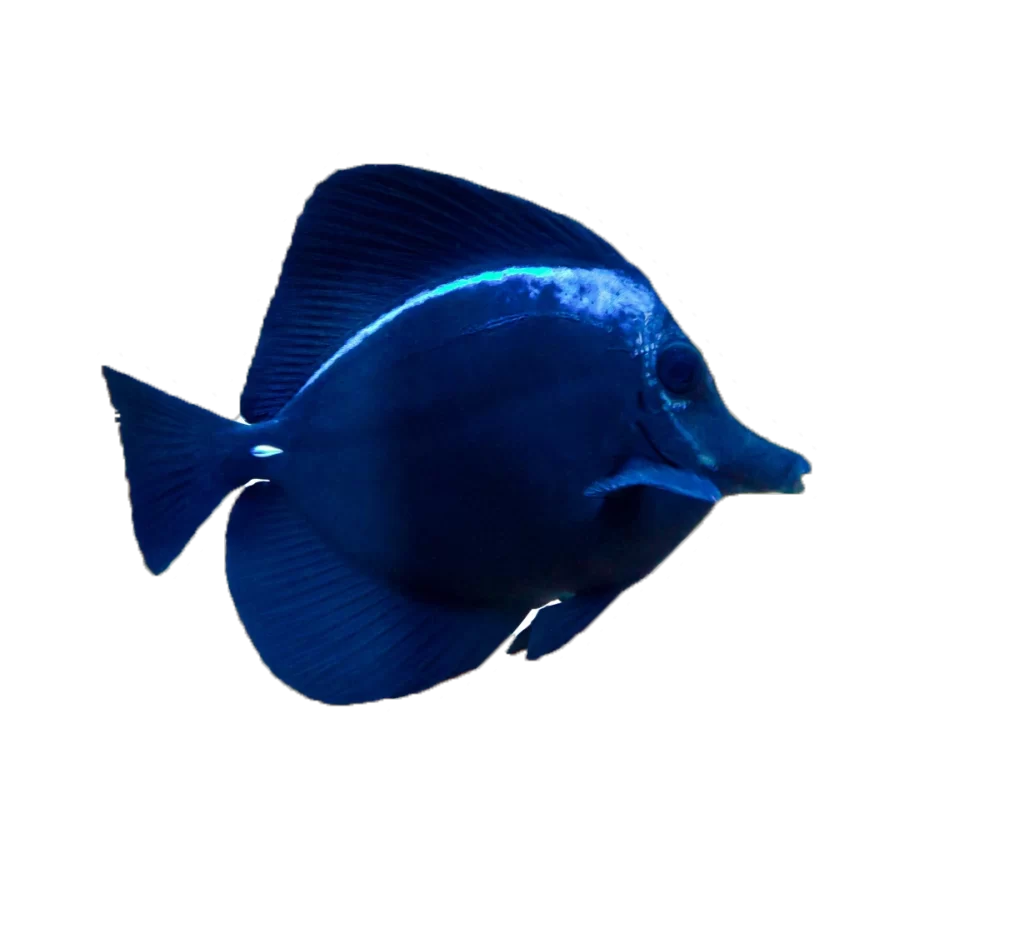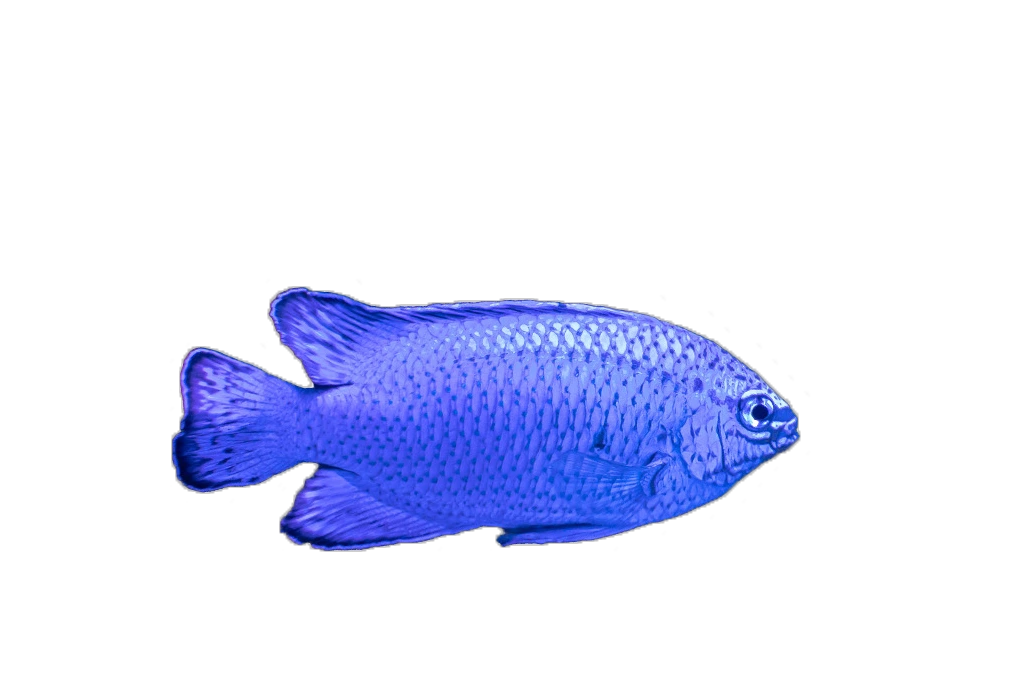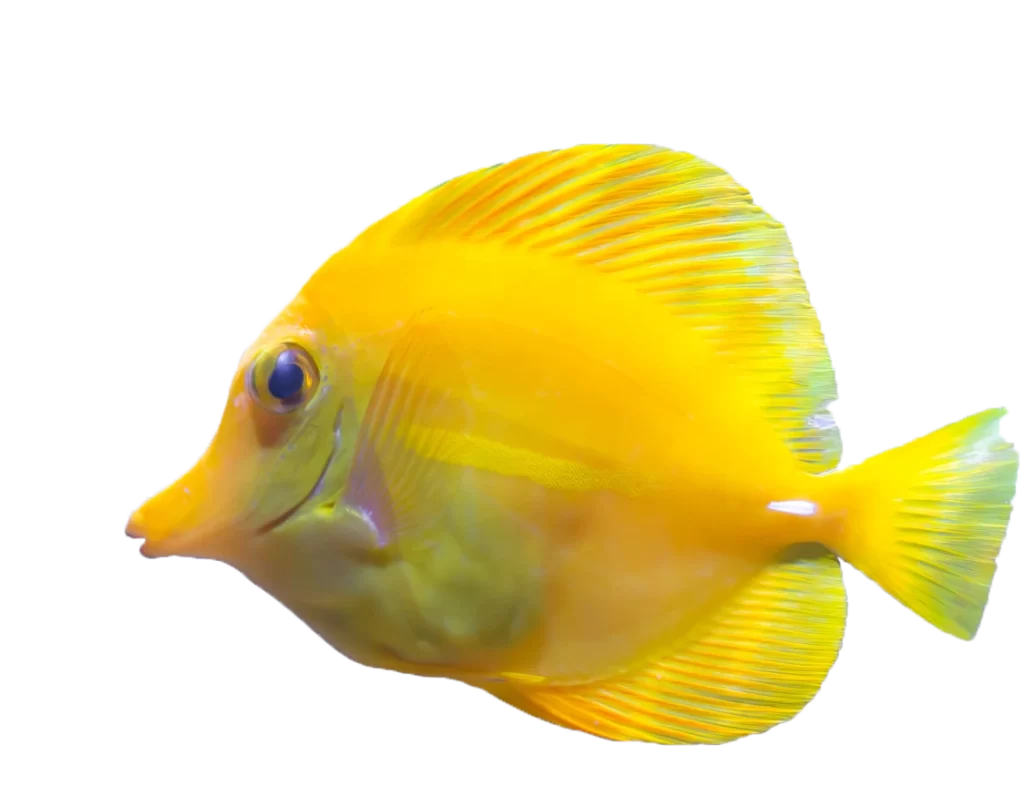 Our goal is simple. We will make sure that you have the most amazing experience during your stay in the Cayman Islands. From the very first email, we will plan your diving based on your needs and experience level. We will take care of the logistics. We will even set up your dive gear and help you in the water.
You don't have to worry about anything – JUST DIVE!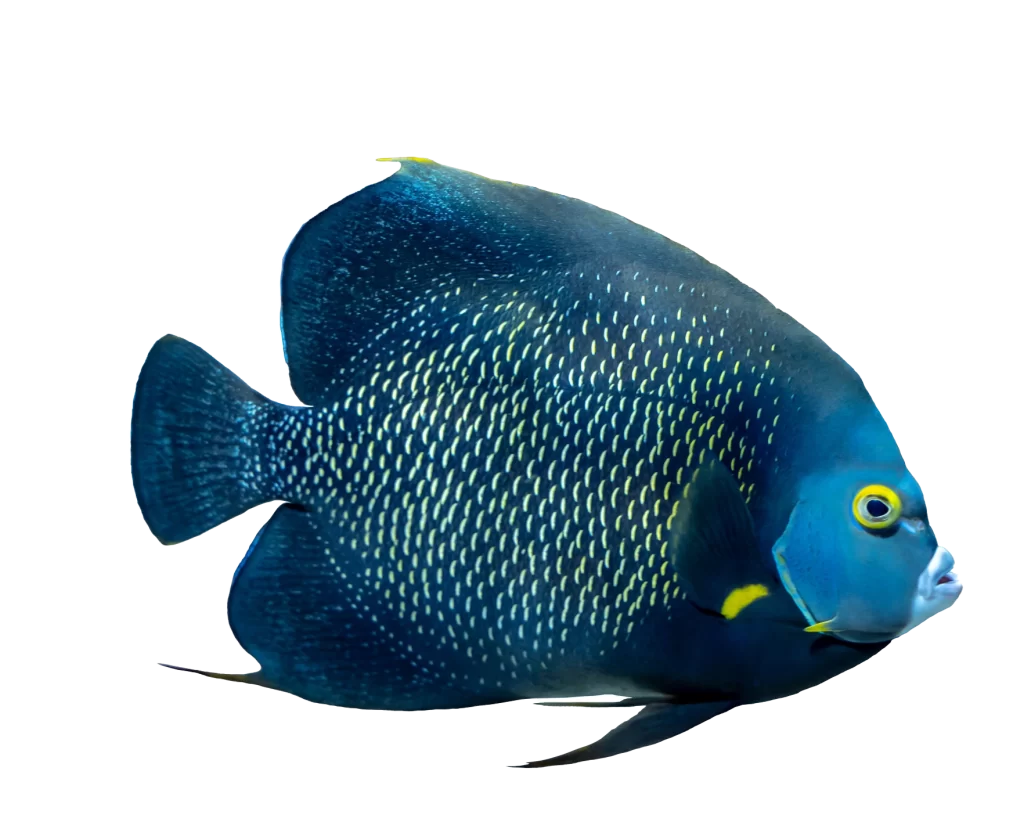 Born out from The Lobster Pot Dive Center, we provide the same great service and experience you became accustomed to and that helped us achieve many a five-star review and Certificate of Excellence award on Trip Advisor.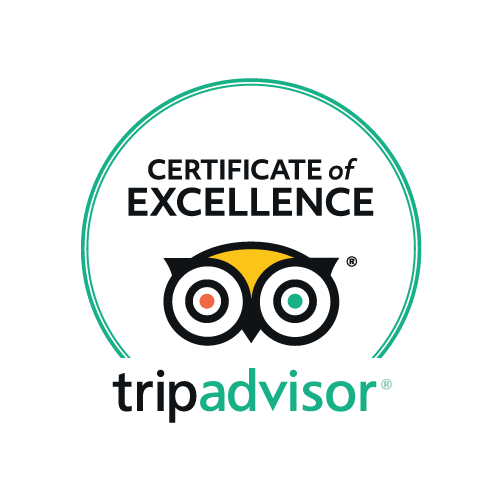 It had been a few years since I dived Grand Cayman. It's always a treat when I do. On this trip, I was very fortunate to have found Just Dive... Read more Cayman. Since I was on a cruise ship, I only had time for a two-tank dive. Mike and Steve were fantastic in all pre-arrival communications.

When I arrived at the shop, they were expecting me and took my gear to the boat. We waited on two more divers and we were soon on our way. Mike and Steve took care of setting up all my gear and I could just relax and enjoy the short ride out to the first dive site, Big Tunnels. Conditions were great, and Steve led the first dive. Steve and I spotted a Hawksbill turtle feeding on the bottom and I and a French Anglefish photobombed the shot Steve took.

After our surface interval and a short ride to Peppermint Reef, Mike guided us on another great dive.

I was thoroughly pleased with Just Dive Cayman. It was great just to enjoy the dive and have Mike and Steve take care of the gear. I'll be returning to Grand Cayman, and will not consider diving with anyone else. Thanks for a great day.

kml426


April 26, 2023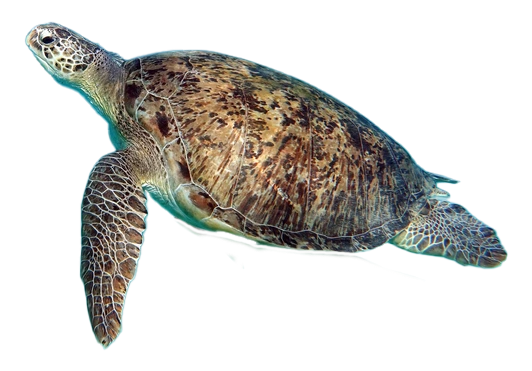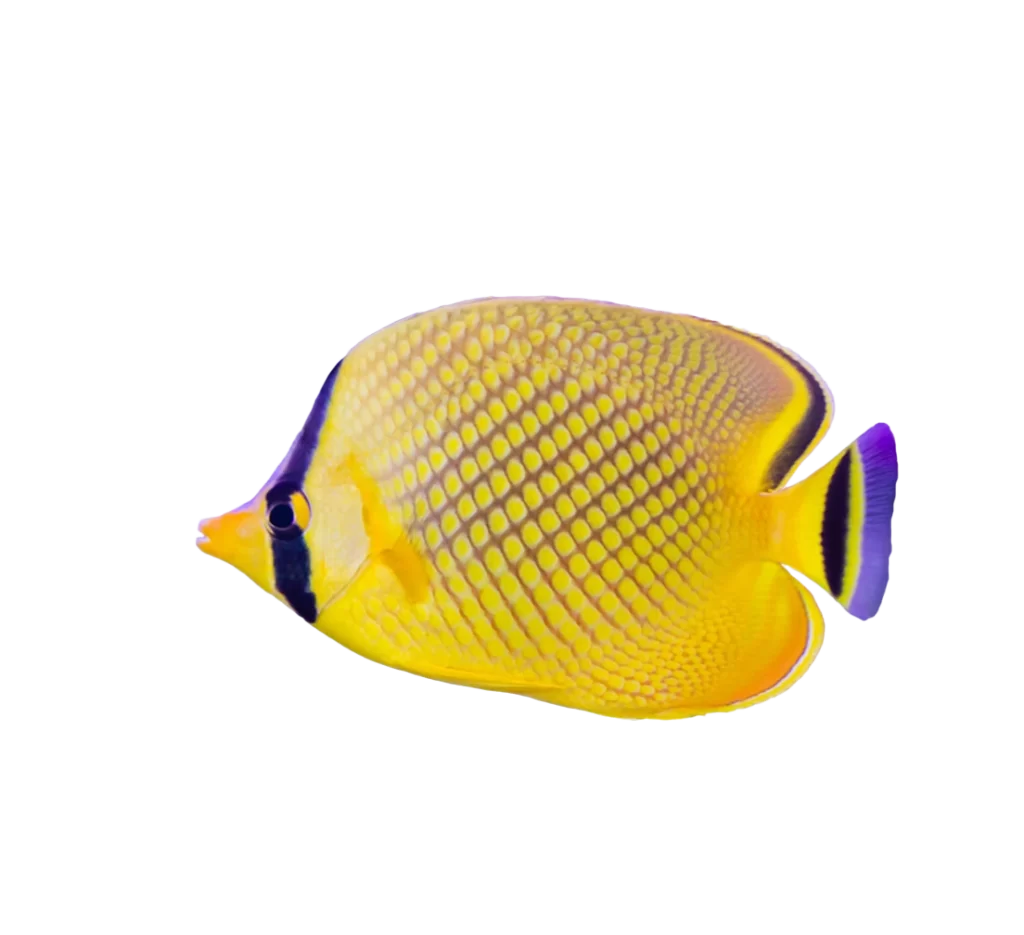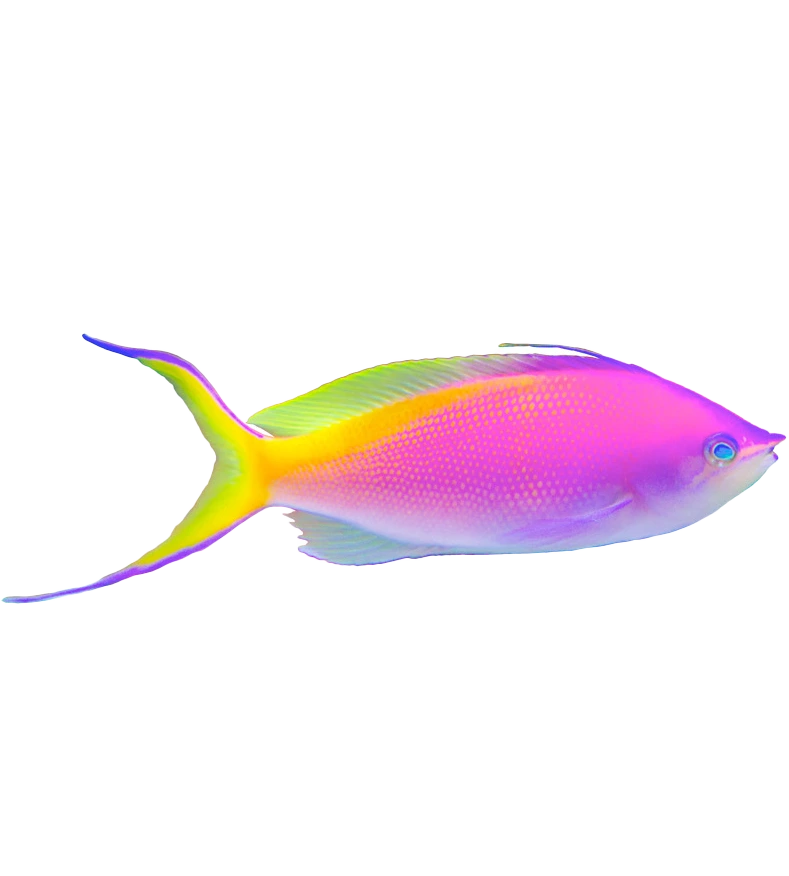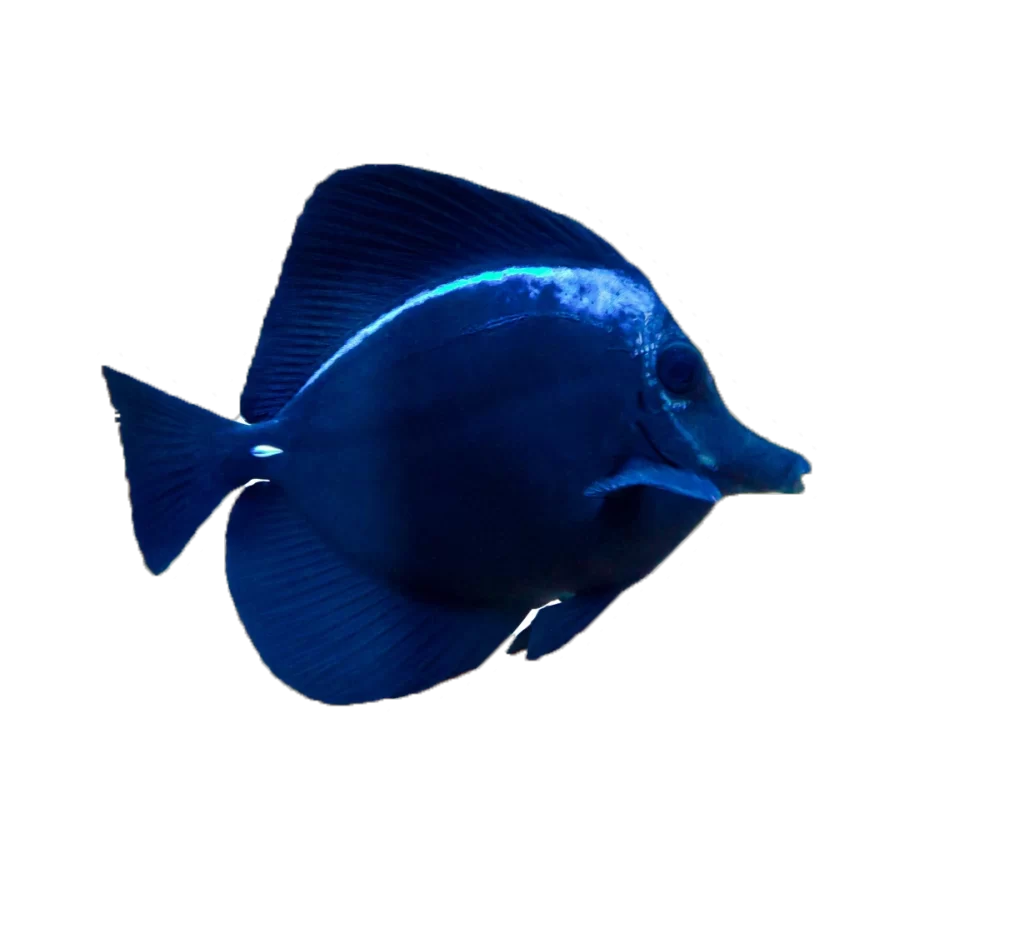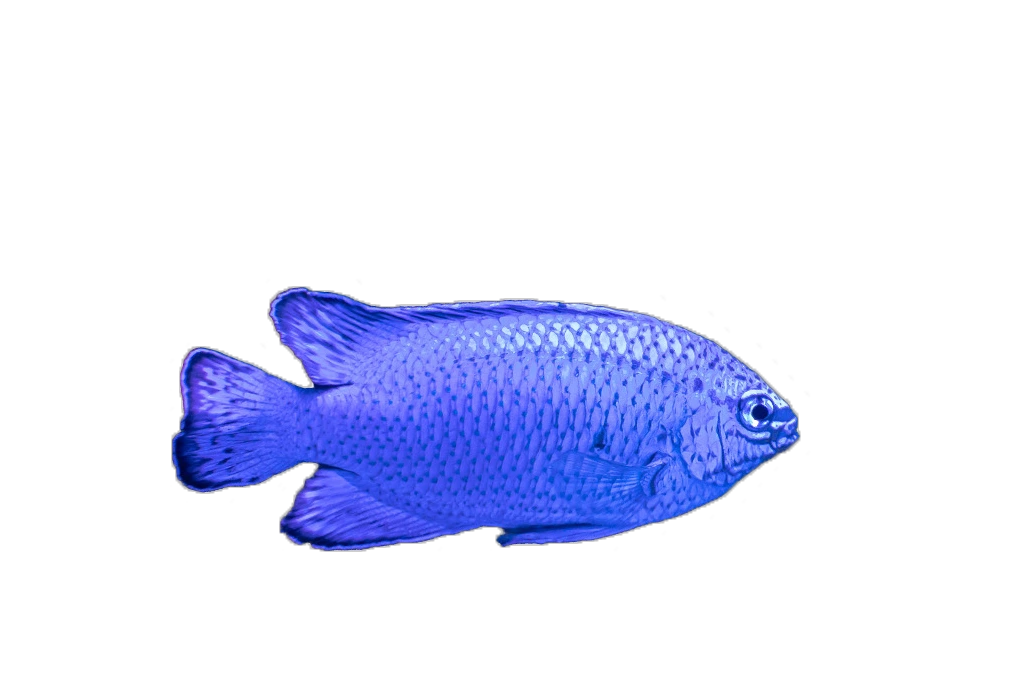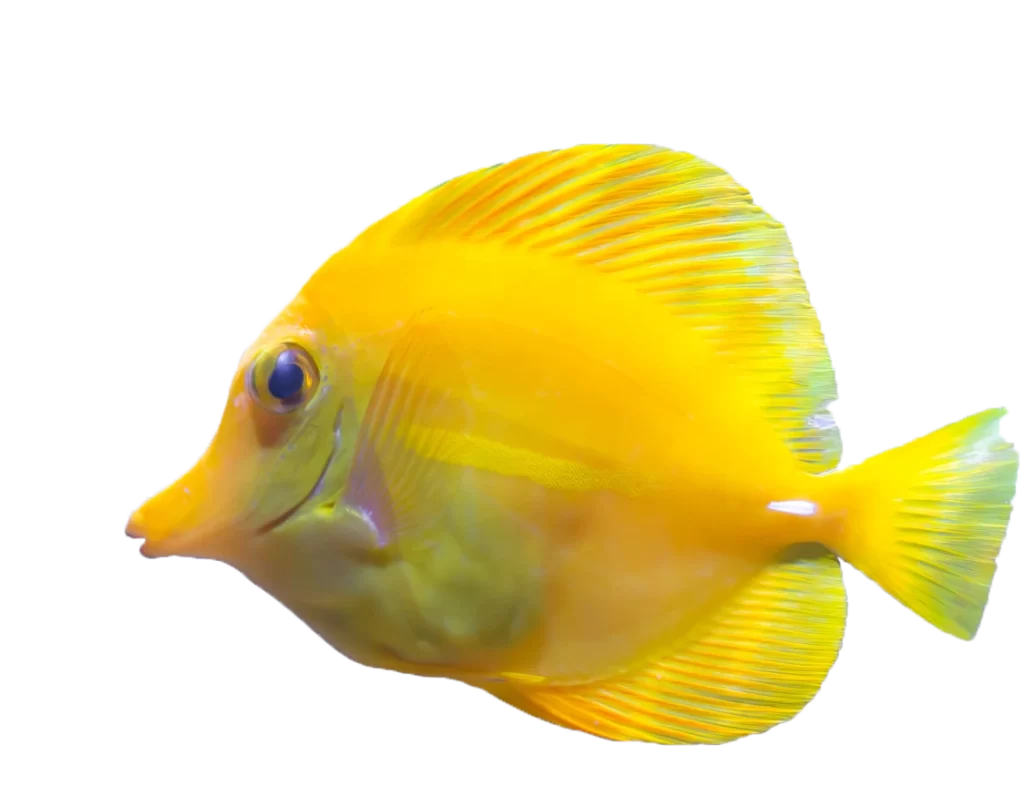 Whether you are visiting the island and looking to spend the week in the water, sailing in on a cruise ship, or you call this beautiful island home – we can't wait to take you on an underwater adventure so that you can Just Dive!