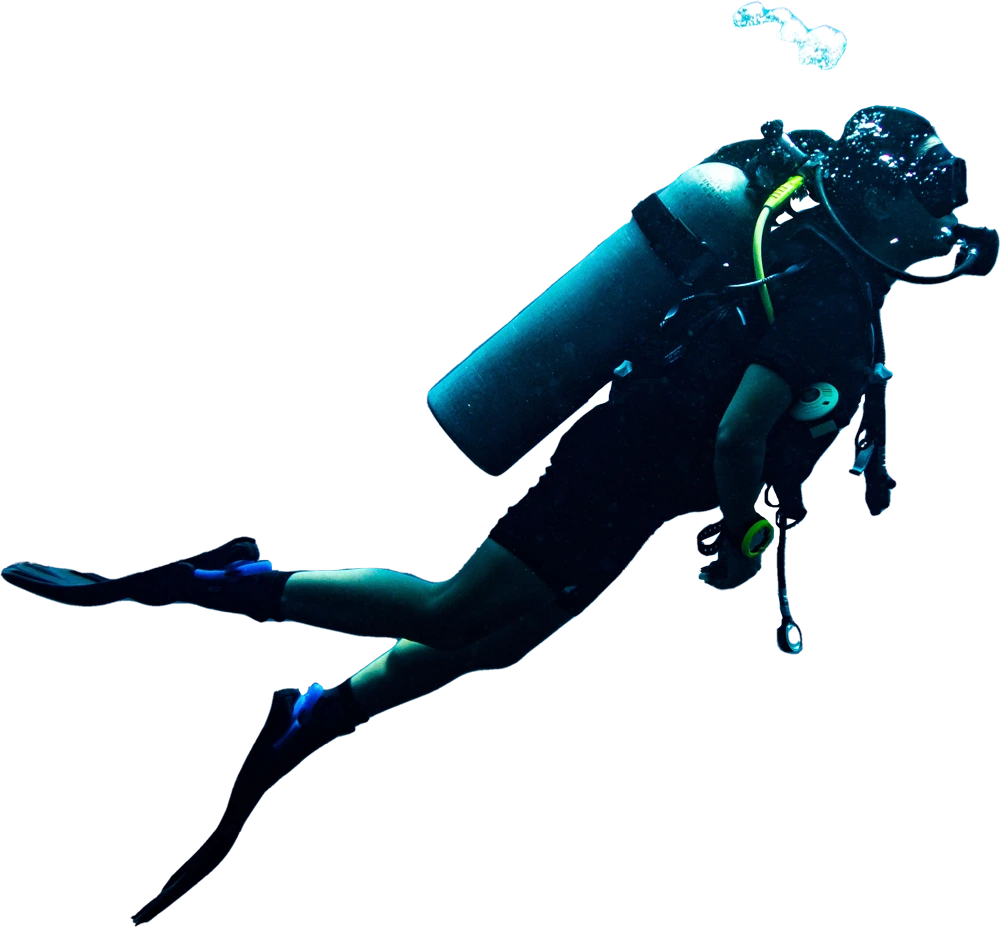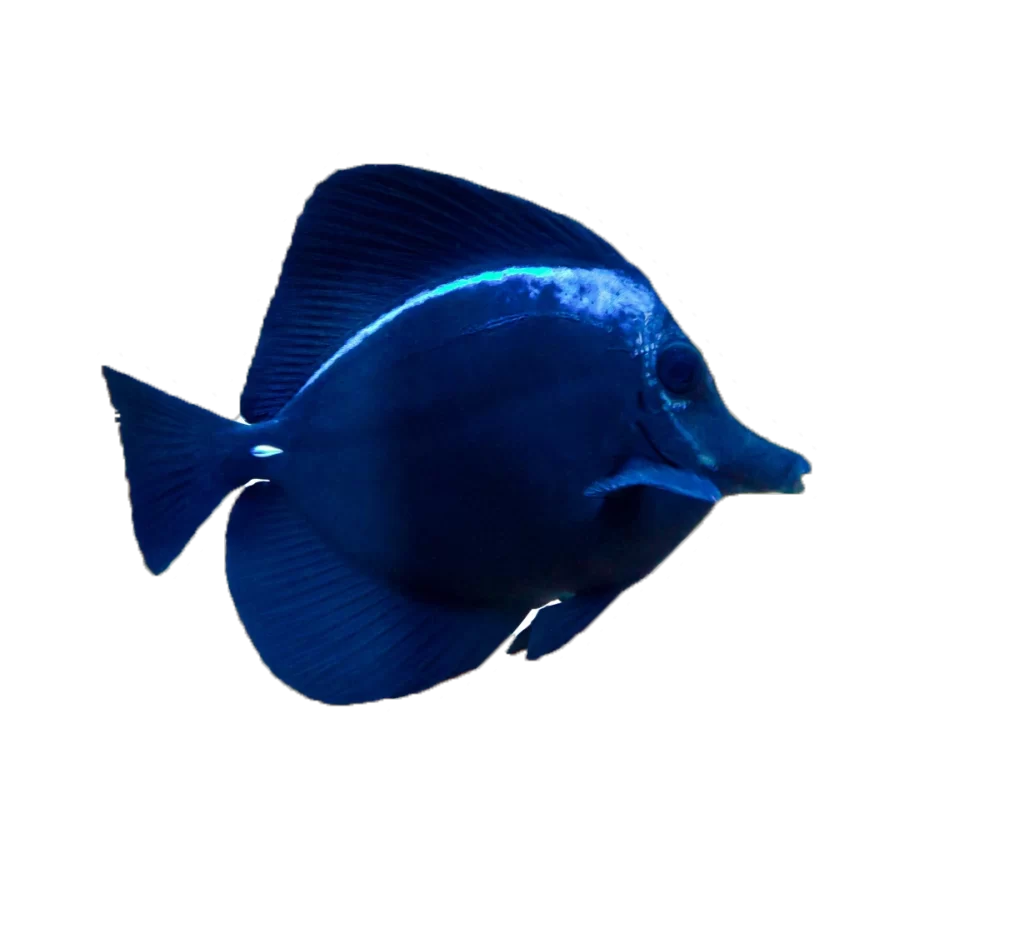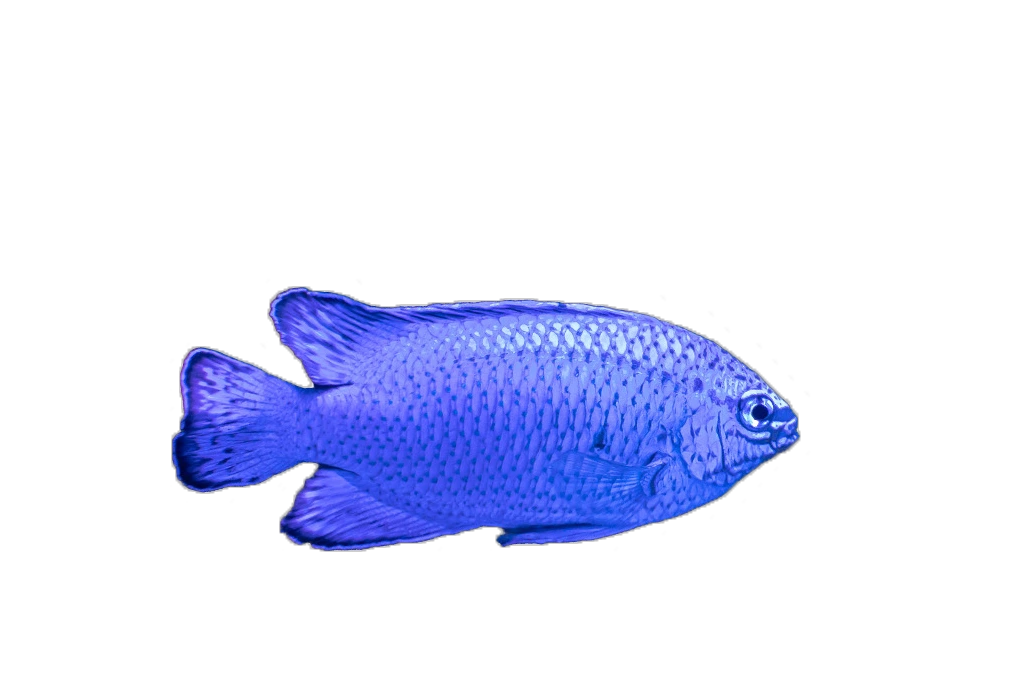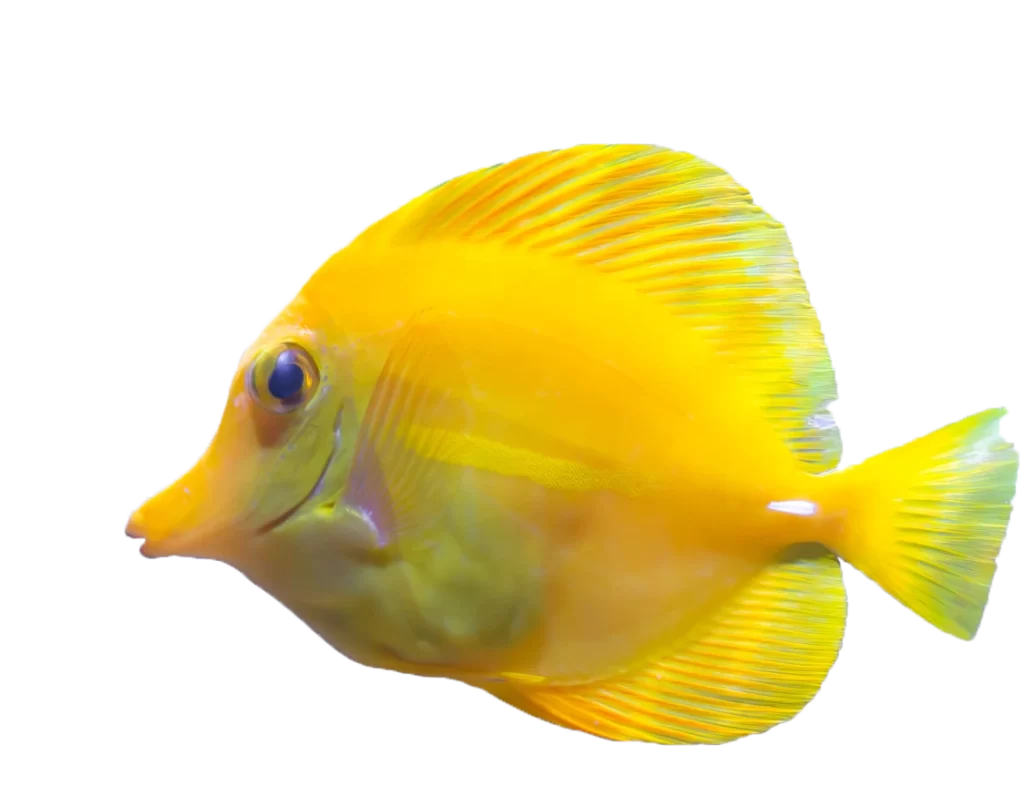 Our goal is simple. We will make sure that you have the most amazing experience during your stay in the Cayman Islands. From the very first email, we will plan your diving based on your needs and experience level. We will take care of the logistics. We will even set up your dive gear and help you in the water.
You don't have to worry about anything – JUST DIVE!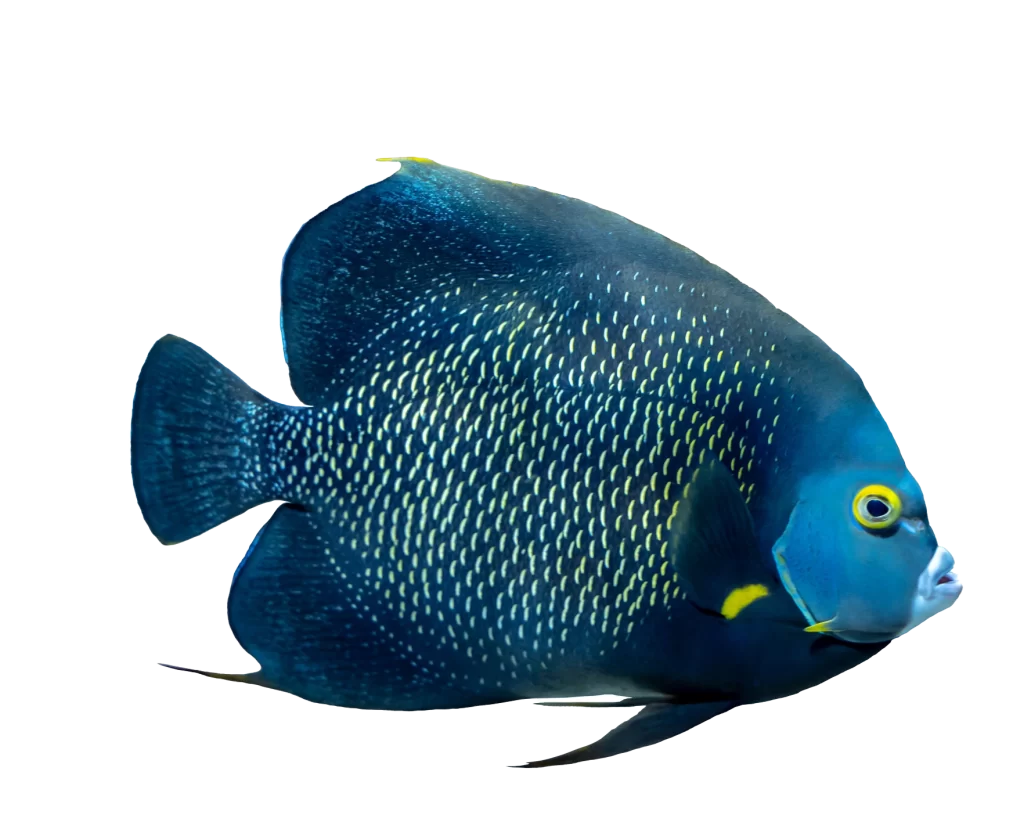 Born out from The Lobster Pot Dive Center, we provide the same great service and experience you became accustomed to and that helped us achieve many a five-star review and Certificate of Excellence award on Trip Advisor.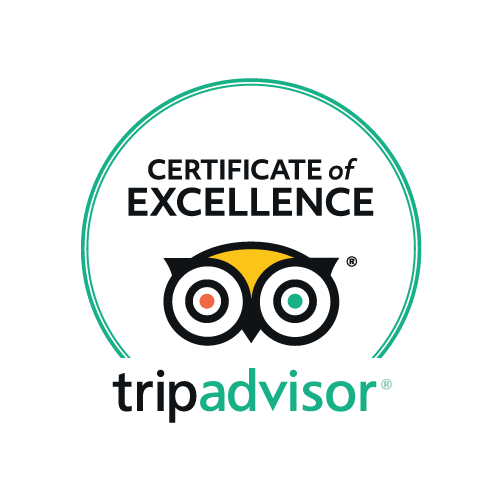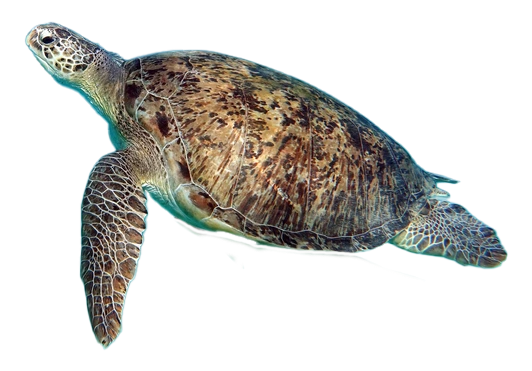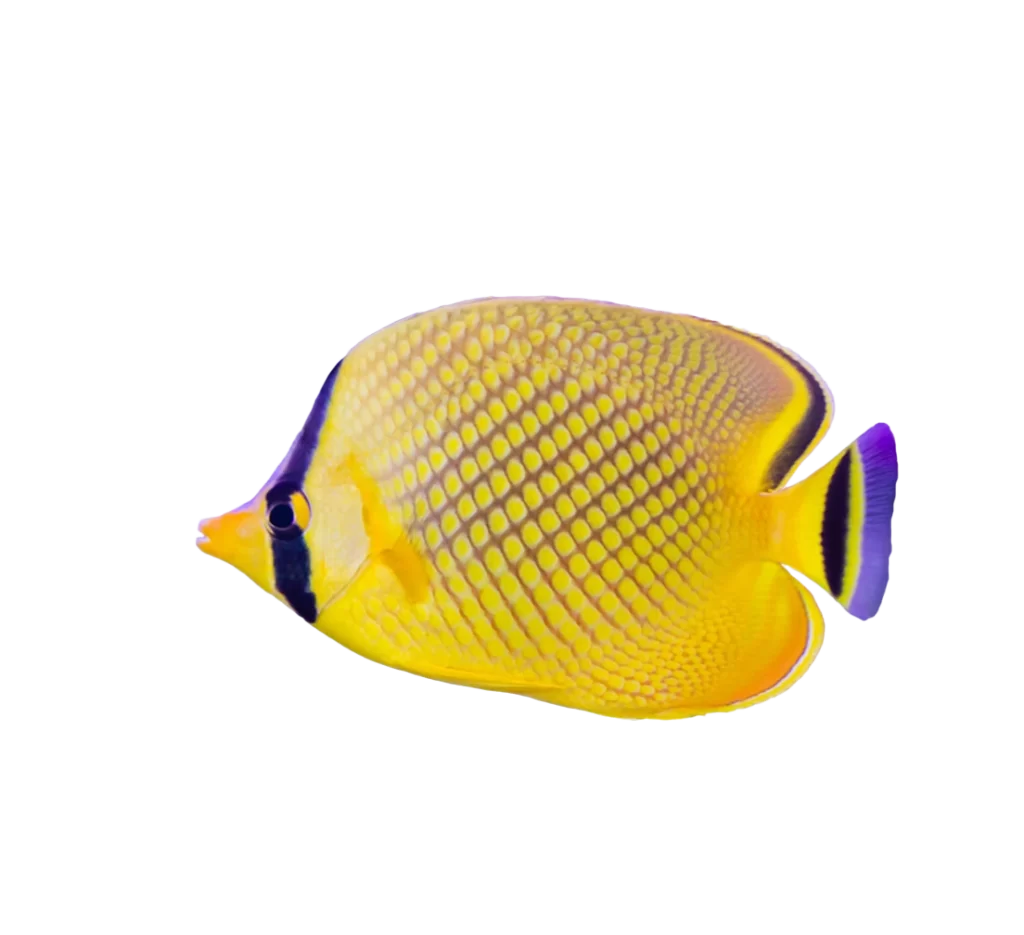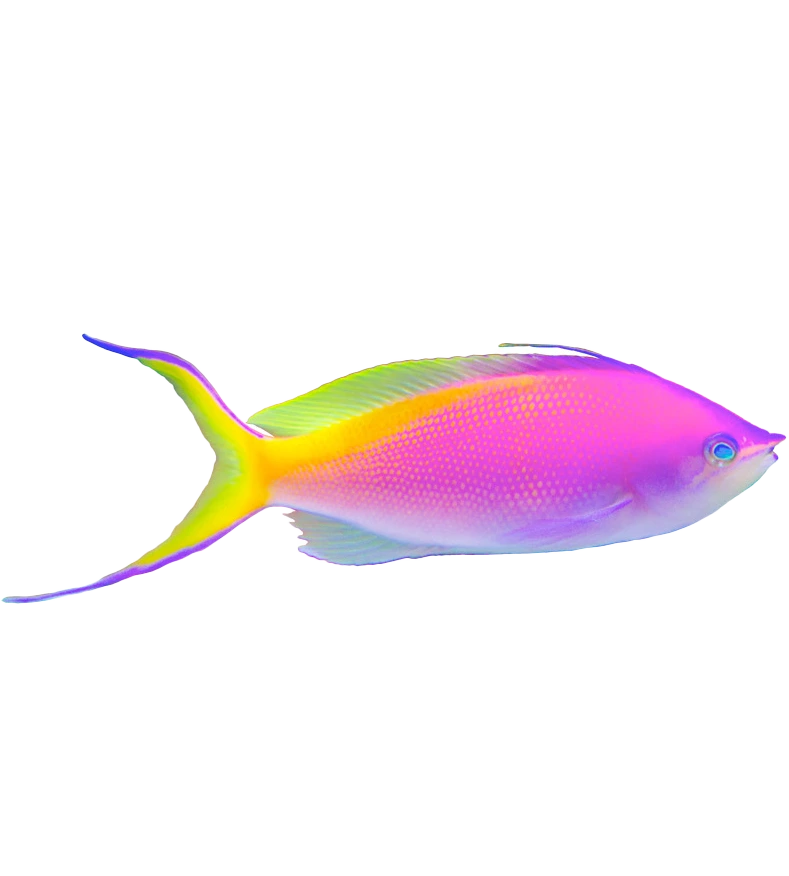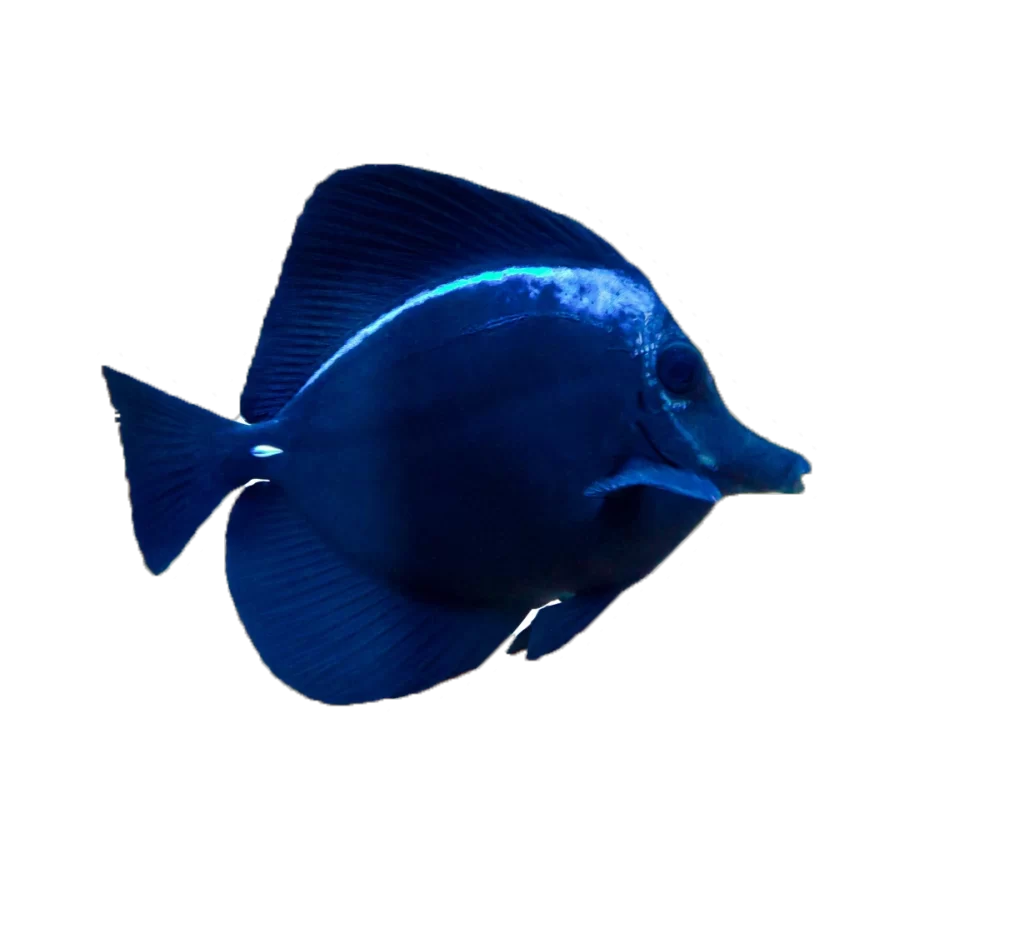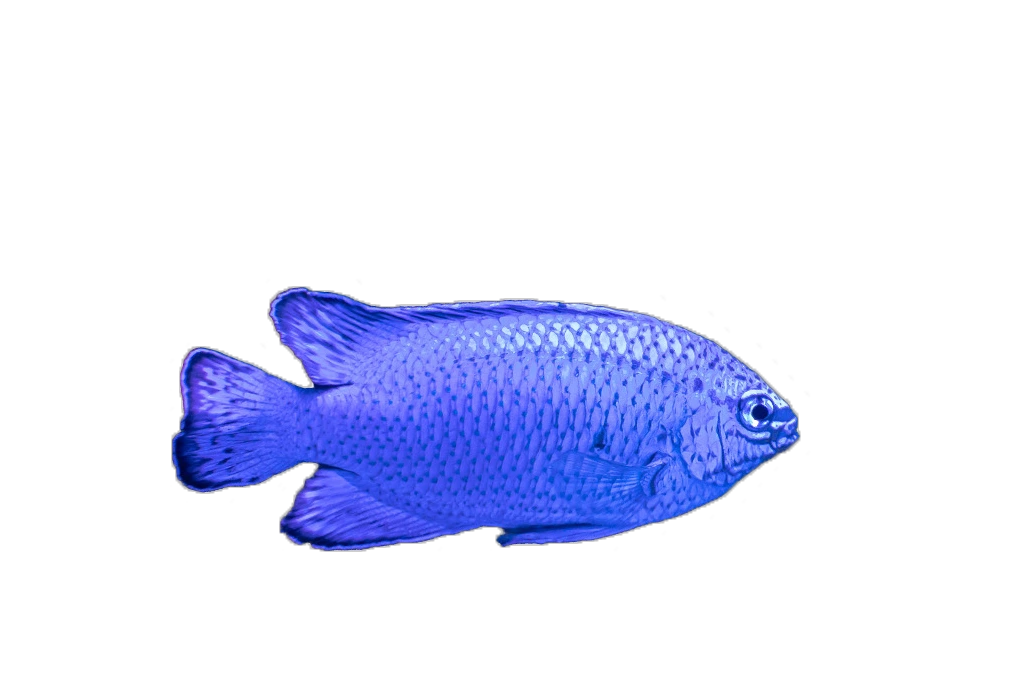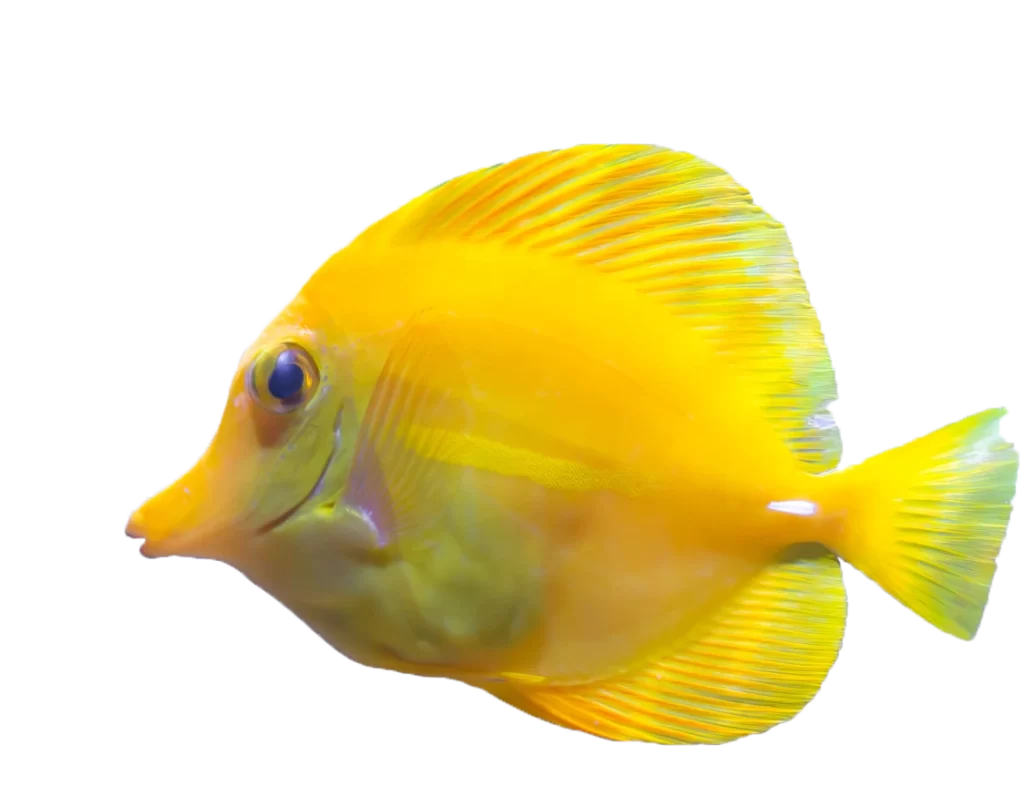 Whether you are visiting the island and looking to spend the week in the water, sailing in on a cruise ship, or you call this beautiful island home – we can't wait to take you on an underwater adventure so that you can Just Dive!